Ewokus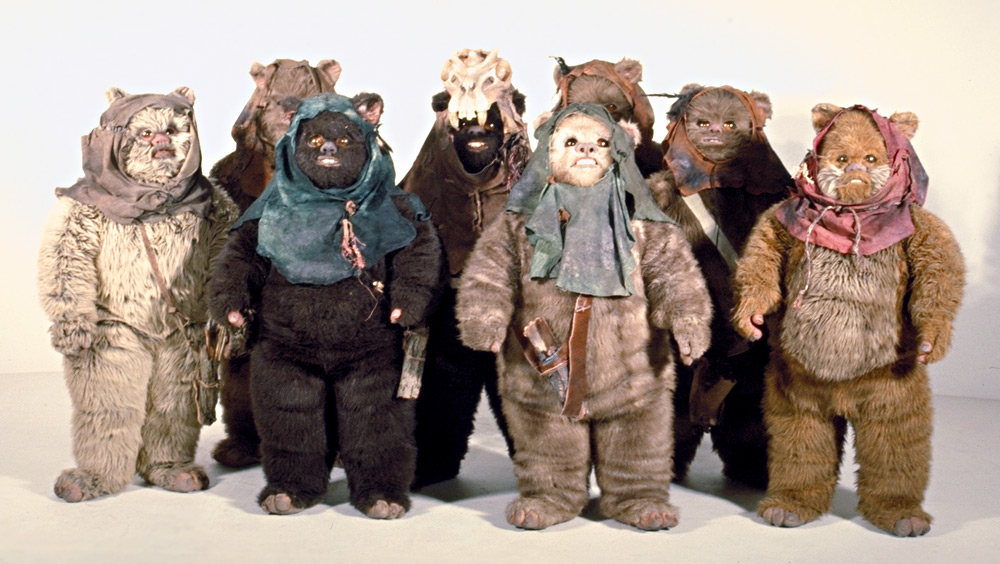 Attention All BacchanALIENs with children:
Ewokus is a Family Friendly Zone within the Chewbacchus Parade for BacchanALIENs who want to bring their kids along for the cosmic ride.  Ewokus even rolls with its own mobile Ewok Village!
Membership is only $21 for children 13 and under.  Kids 3 and under can roll for FREE.
IMPORTANT NOTE: The Intergalactic Krewe of Chewbacchus, LLC. DOES NOT allow any minors to march, roll, or ride in the Parade without a parent or legal guardian.  Children must remain within direct proximity (20 feet) of their parent or legal guardian at all times.  Chewbacchus is not a babysitting service.
The Chewbacchanal is strictly 21+.  No exceptions.
Please contact White Chocolate if you have any questions re: Ewokus