Parade Escorts
Join the Red Shirt Rebellion!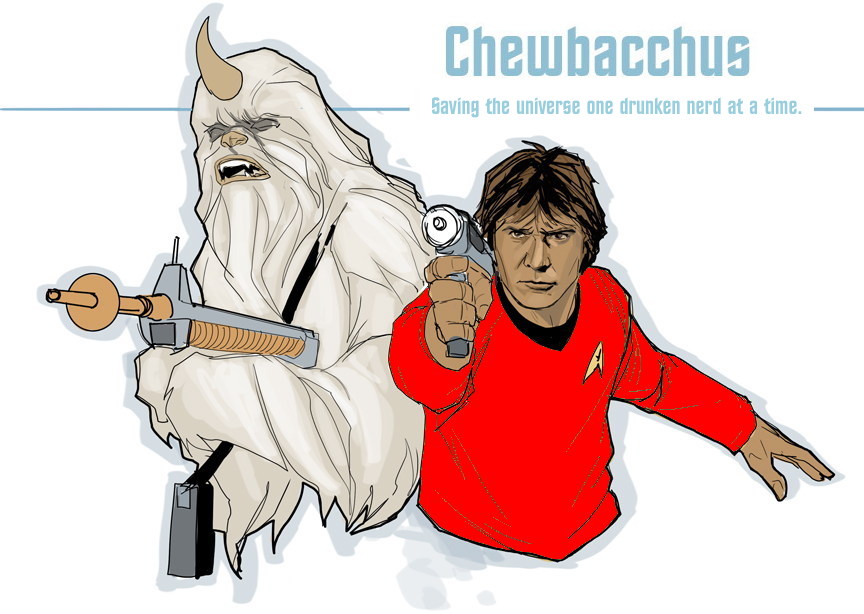 COURAGE!  LOYALTY!  DEATH!
REDSHIRT REBELLION 2017 SIGN UP IS OPEN
The Red Shirt Rebellion is Chewbacchus' parade escort team.
These hard working parade escorts are ESSENTIAL to the success of Chewbacchus.  The mission of the Red Shirts is to guard the perimeter of the krewe and assist with route coordination while we march through the frenzied crowds.  A special detail is also assigned to protect the celebrity royalty.  In addition if something breaks down or the Redshirts are there to help push, pull, pedal and/or maneuver the injured human/alien or parade contraption to safety.
Redshirts get to march in the parade and attend the Chewbacchanal for FREE and there is always a free keg stashed for them somewhere at the party!
You must remain reasonably sober during the parade, but can relax and party down at the Chewbacchanal (we have actual "real" paid security at the party).
We are looking for a few foolishly brave beings.  If you think you've got what it takes, then please sign up to be a part of the security team!
The Red Shirt Rebellion also has a Redshirt Rebellion Facebook Group to aid in recruitment and coordination.